Products
Welcome to our products area. Here you will find a list of our available products for you to download and start using today.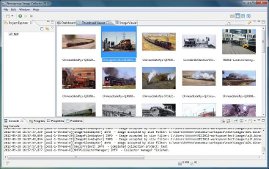 Newsgroup Image Collector 2013
NIC is the perfect tool for collecting images from Usenet newsgroups. NIC can search one or more newsgroups for images by scanning each posted message. When a message contains image content, the image is downloaded to your computer.
More information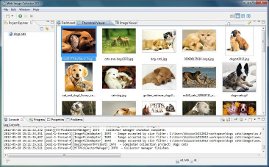 Web Image Collector 2013
WIC is the perfect tool for collecting images from one or more web sites. It gives you the ability to download all images from a web page or from the entire web site. WIC can also search the web for images based on one or more keywords. Using WIC will help you find images for creating reports, web sites, documents, and more. It can also help you download content from membership based image galleries.
More information