Support
Welcome to our online support area where you can find answers to questions regarding our products and services. From this area you can access online forums and reference documentation related to our products and services.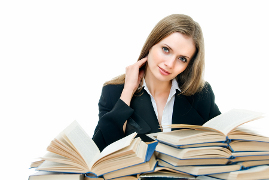 Documentation Center
Our document center is where you will find all product documentation, tutorials, and general product information.
More information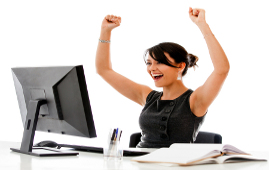 Online forum community
Our forums are bringing the community of users together to discuss and learn more about our products and services. Forums provide a quick and easy way to search for answers to questions and to post your issues and suggestions.
More information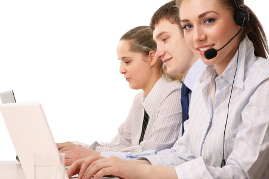 Contact Us
If you have questions or comments about using our web site, services or products, please use the link below to send us your message. Please also check our online forums and information center where you can search for answers to your questions.
More information