Welcome to DataFire Technologies
DataFire Technologies INC has developed an ever growing community of products and web services which empower you with exciting new ways of using your computer and the internet.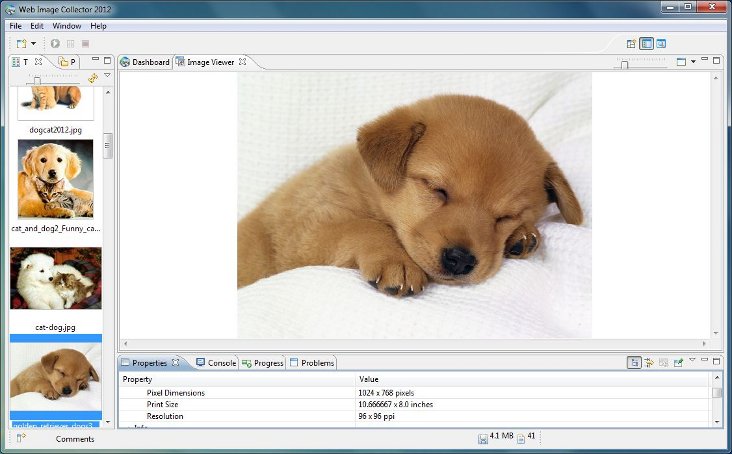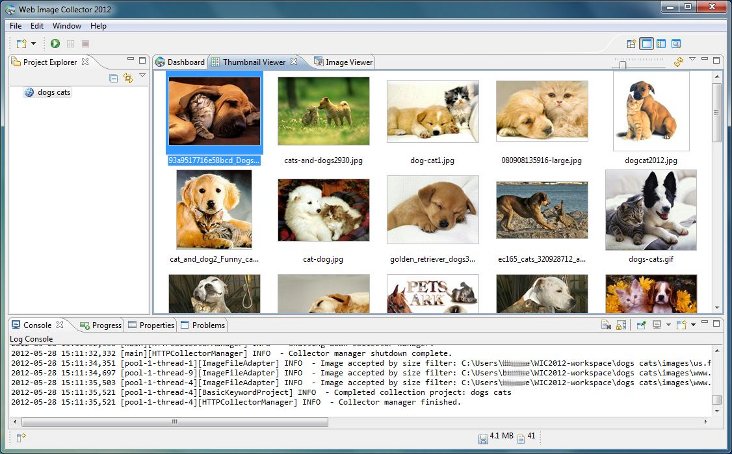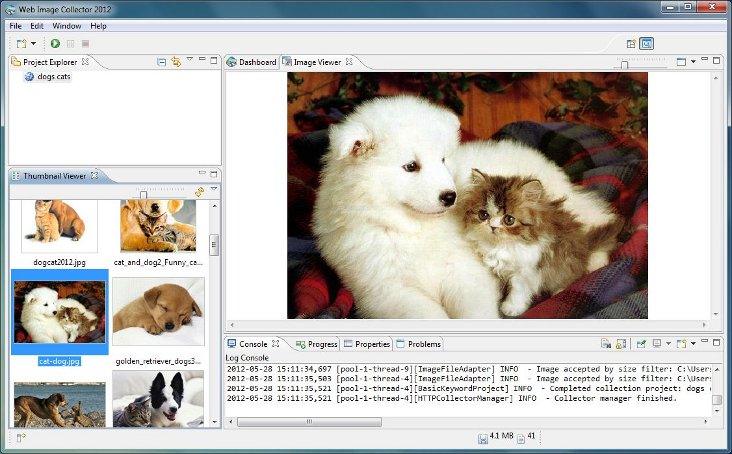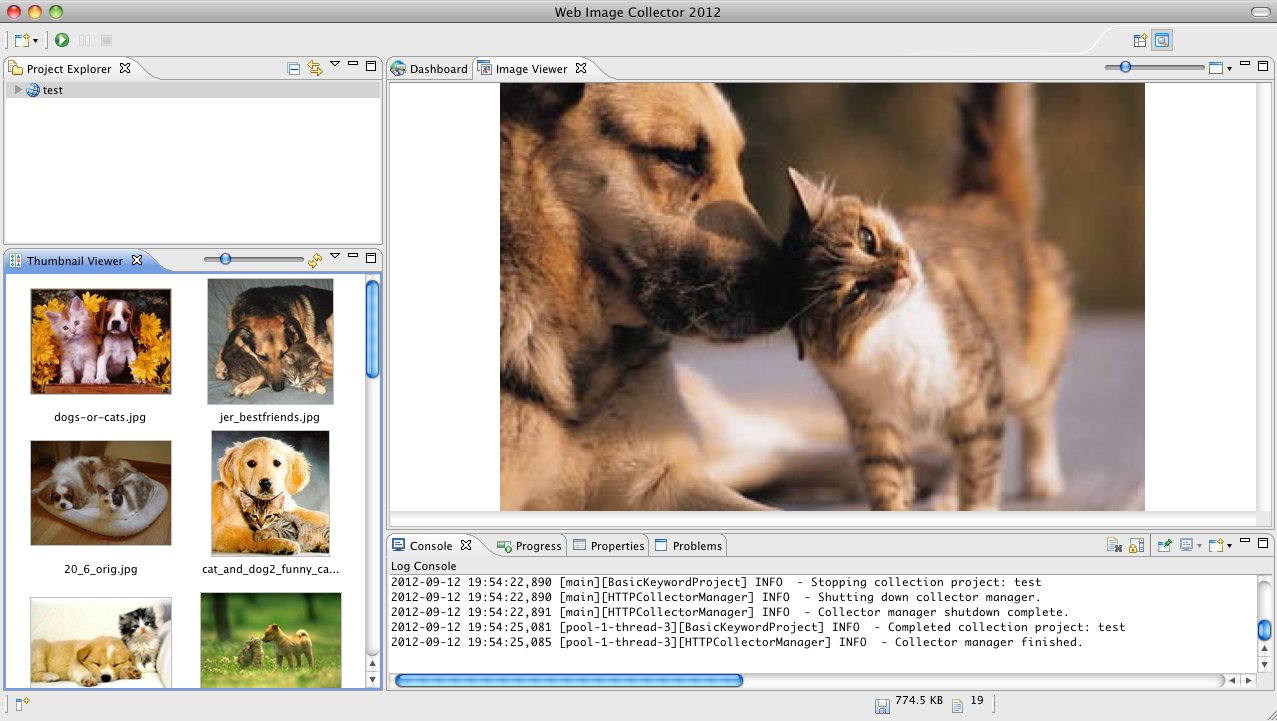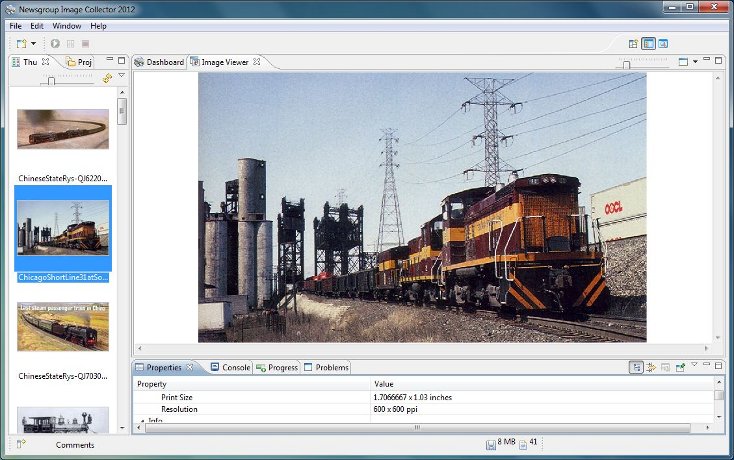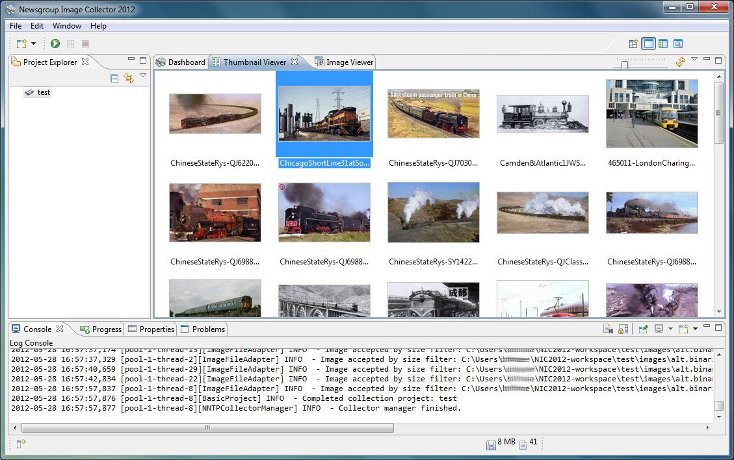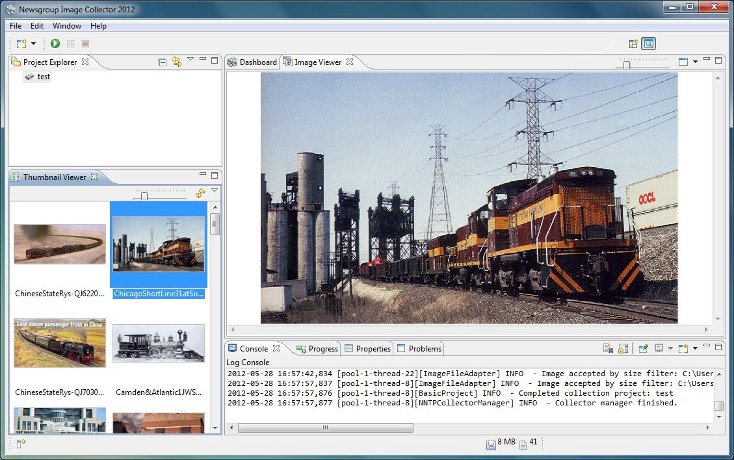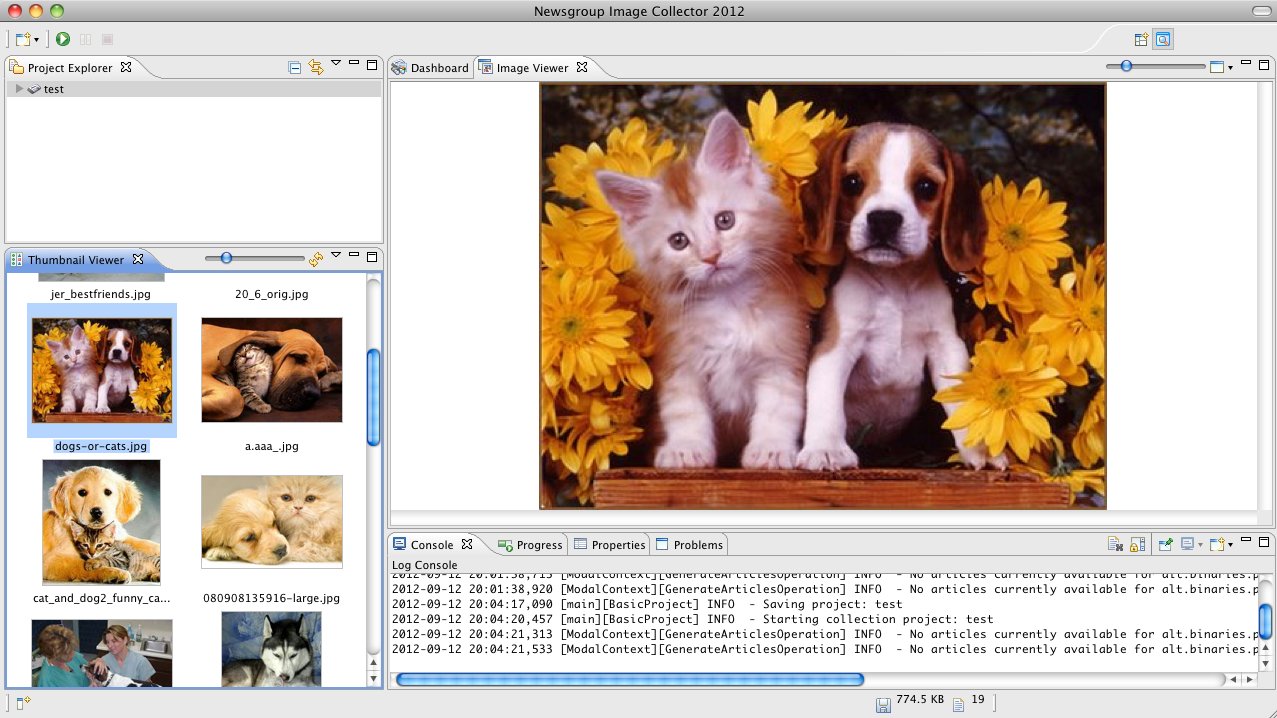 Jun 30, 2013 - Use code 4JULY2013 at checkout and get WIC or NIC for $7.04
Celebrate the fourth of July by using code 4JULY2013 at checkout for a deep discount on Web Image Collector 2013 or Newsgroup Image Collector 2013. Use this code during the month of July and you can purchase WIC or NIC 2013 for only $7.04
Jun 4, 2013 - Update to WIC 2013 and NIC 2013 released (4.0.4)
We have released an update which includes fixes to project renaming, exporting projects, and improved groups settings in NIC. There is a new feature to open the containing folder of an image.
Subscribe to the news feed