Welcome to DataFire Technologies
DataFire Technologies INC has developed an ever growing community of products and web services which empower you with exciting new ways of using your computer and the internet.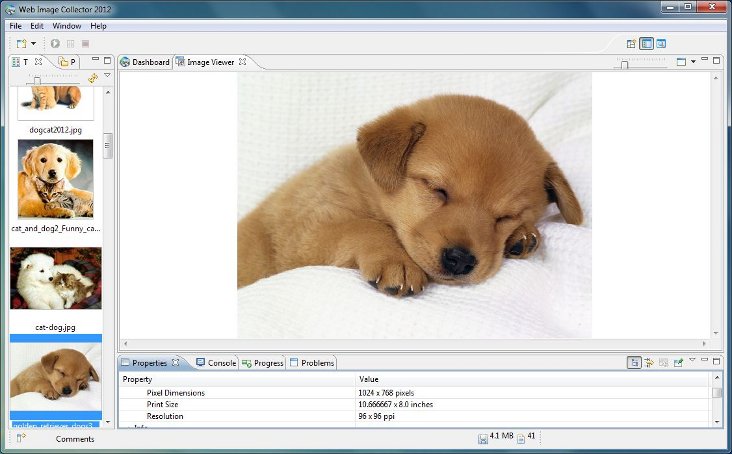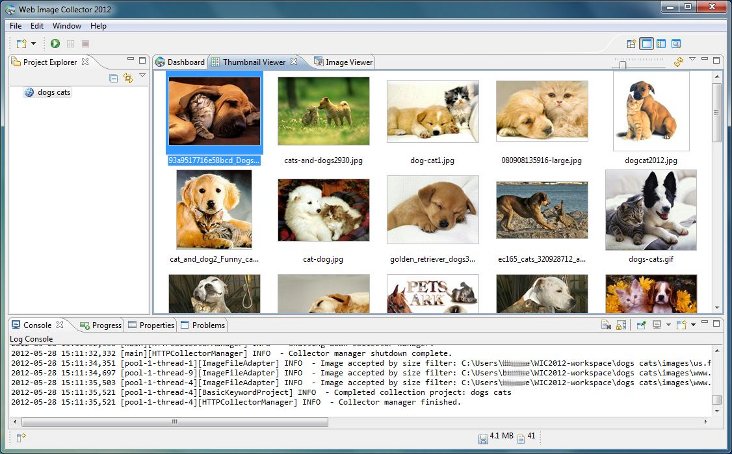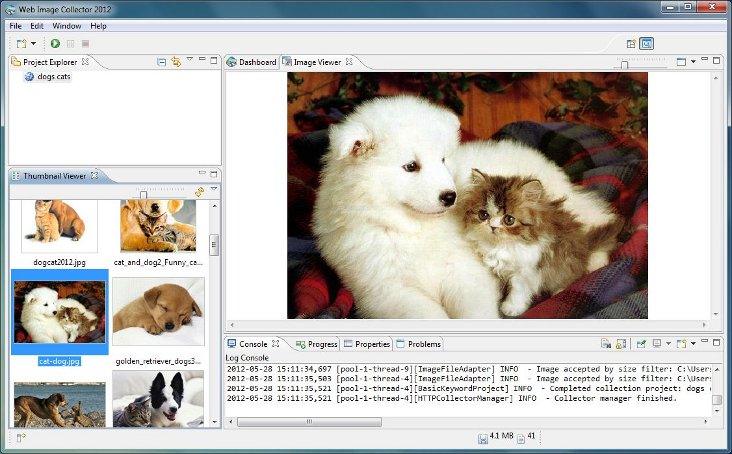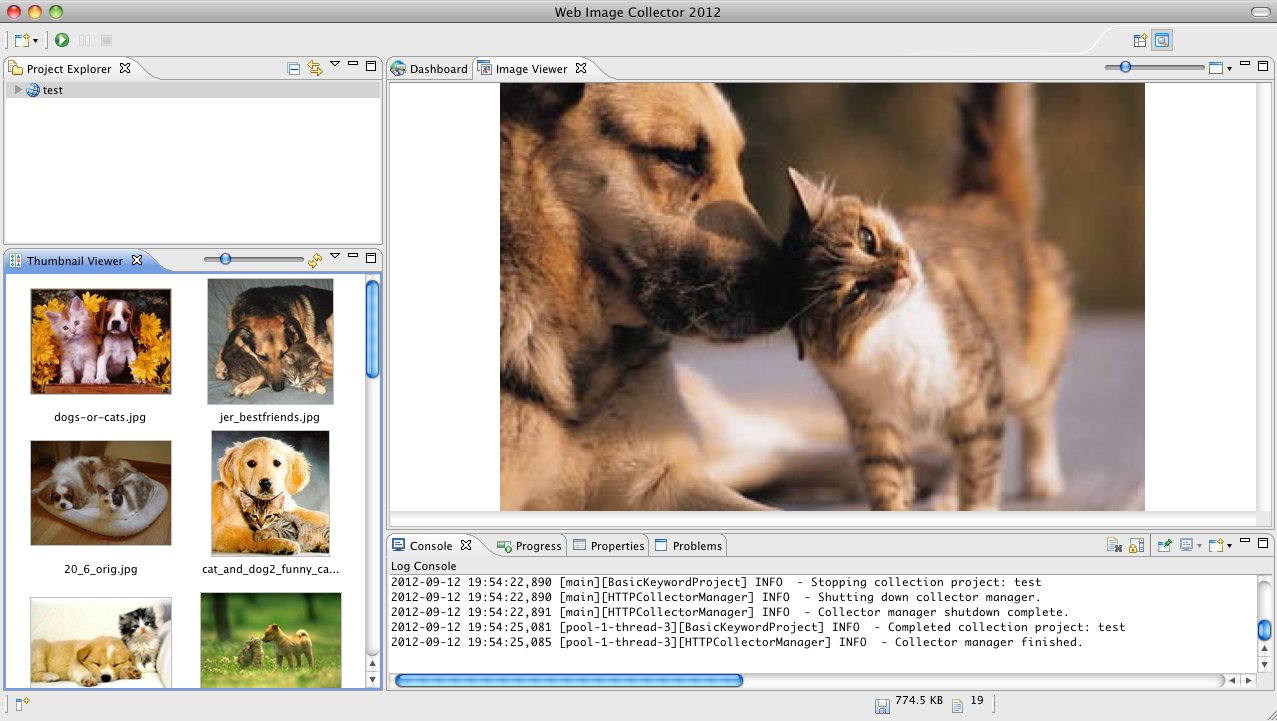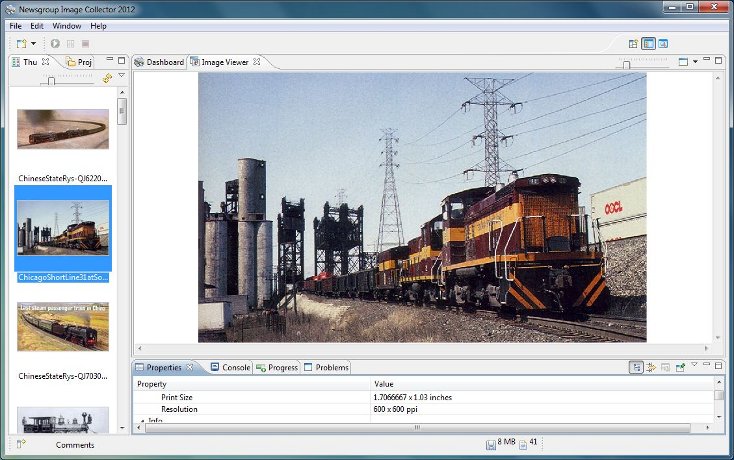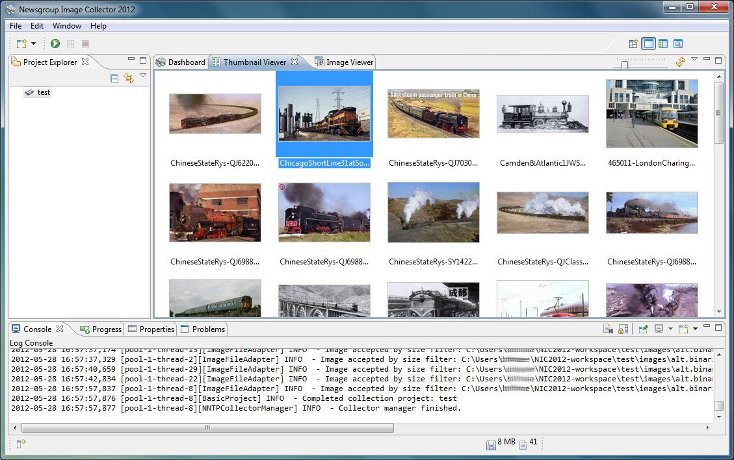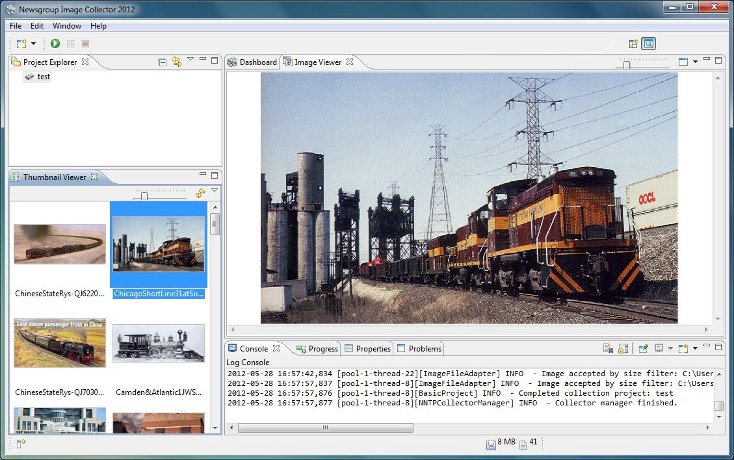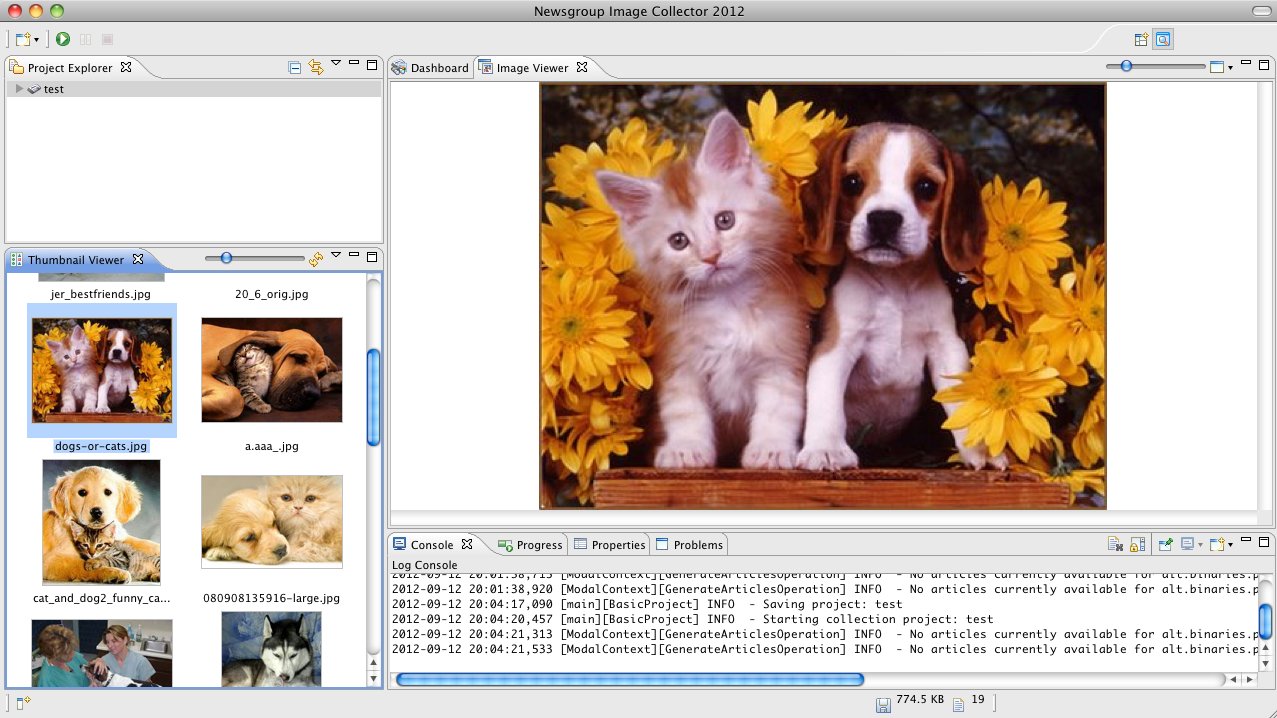 Jan 28, 2014 - License server restored
The license server is back online and processing activation requests.
Jan 25, 2014 - License server unavailable
We are experiencing technical issues with our license server and we are working to resolve the issue. Unfortunately the issue is further complicated by a hardware failure making it difficult to resolve issues in the code. We will post an announcement when the server is available and online.
Subscribe to the news feed